Break Charity annual Grand Norwich Duck Race
Published: 22/08/2018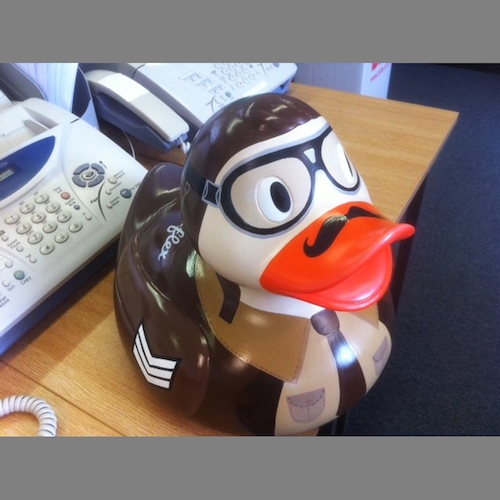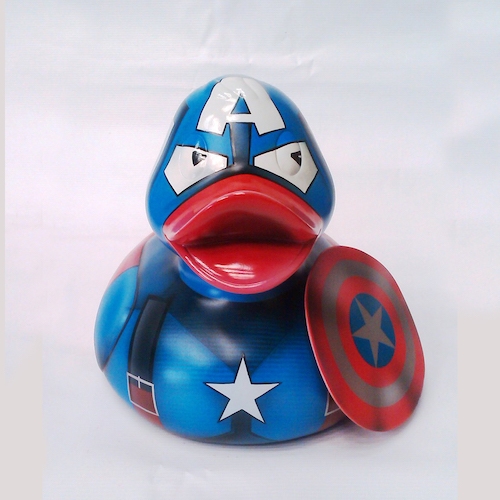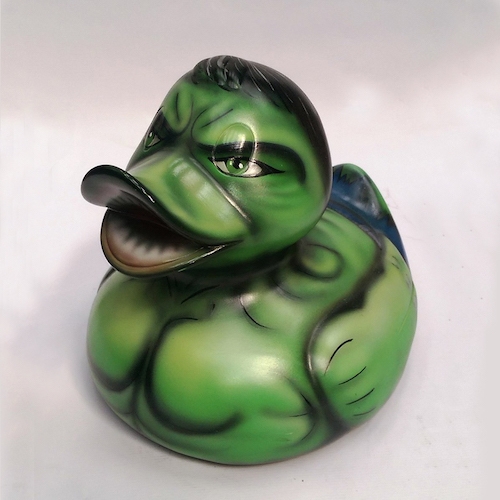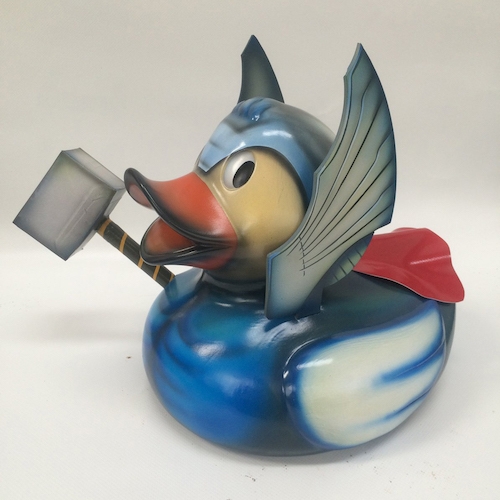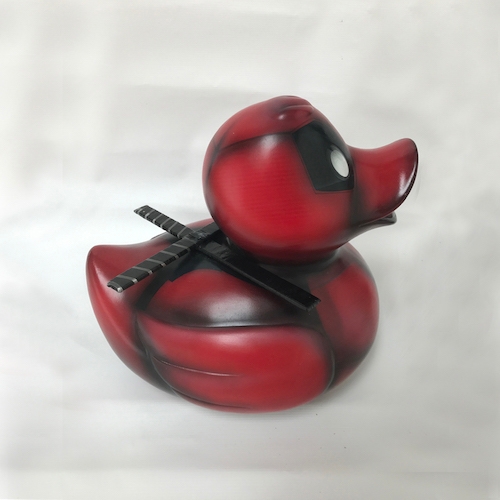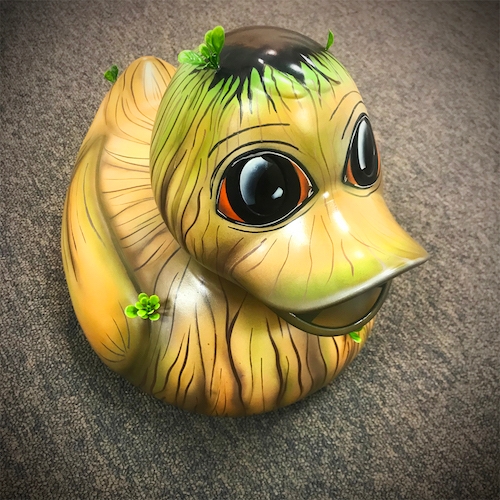 Every year we go quakers over Break Charity's annual Grand Norwich Duck Race.
The race, which is now in its seventh year, brings together ducks from all over the county decorated and painted by individuals, companies, and community groups for a race down the river and a fun filled day by the water's edge.
This year the Structure-flex duck is dressed up as Guardians of The Galaxy's Baby Groot but over the years we have entered many duck characters which we think have all been winners, even if they haven't actually won any races!
Can you guess what characters they are?