Security and anti-vandal Side curtains incorporating a visible security system act as a deterrent during either opportunistic or targeted load theft, trailer entry or pure vandalism. An additional level of protection for side curtains is incorporated helping to combat low level knife slashing by slowing down the offender, requiring more time consuming systematic 'snipping'.

Anti-vandal mesh
Stainless steel close woven chain mail, is first attached to a sheet of 630gsm PVC coated polyester, and then finally welded to the inside face of the side curtain Available as standard in 1m or 2m heights, other sizes can be accommodated.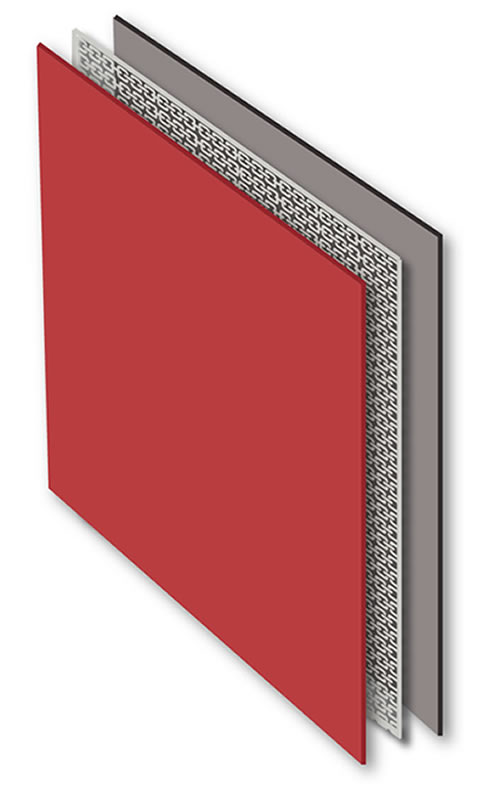 Sio-Steel
A grid pattern of 100mm x 100mm, constructed from 4mm wide flat stainless steel strips is introduced to the inside curtain face, with a third covering layer of 630gsm PVC coated polyester covering the grid. Protection heights are offered at either 900mm, 1200mm or 1800mm.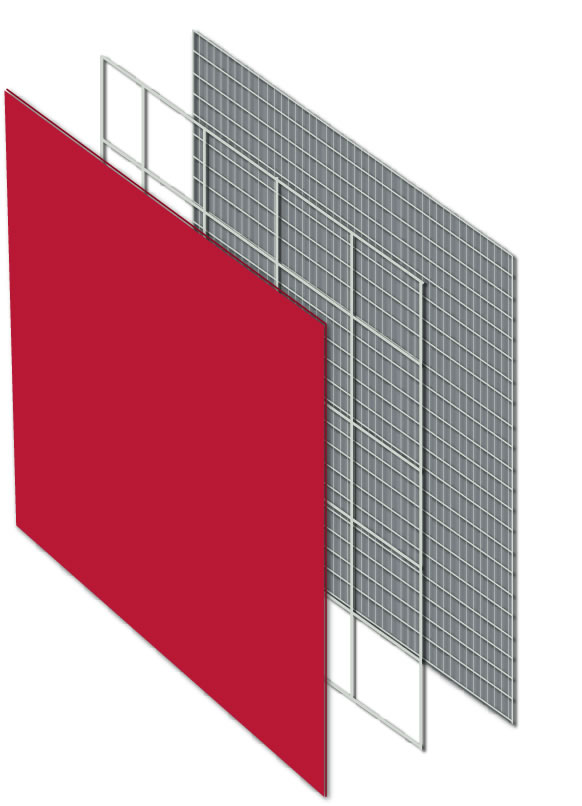 Dynatex
Heavy duty inner skin from PVC coated wire mesh pane with an inner skin attached to the inside face of the curtain by PVC welding. Standard Dynatex height is 1250mm; other heights may be available upon request.