A Refreshing Approach To Lorry Curtains
Published: 04/09/2018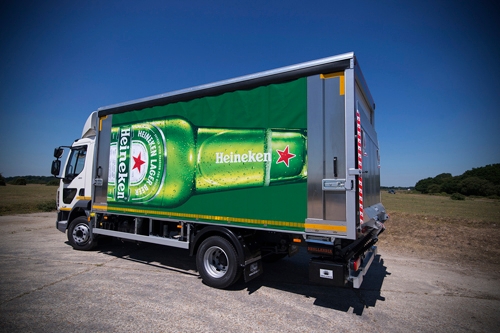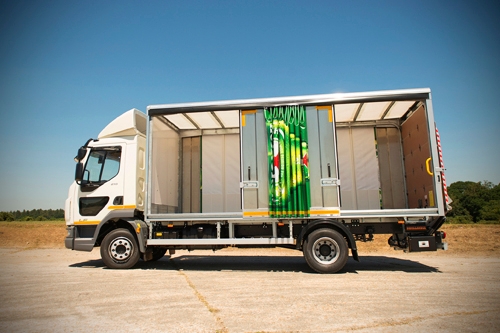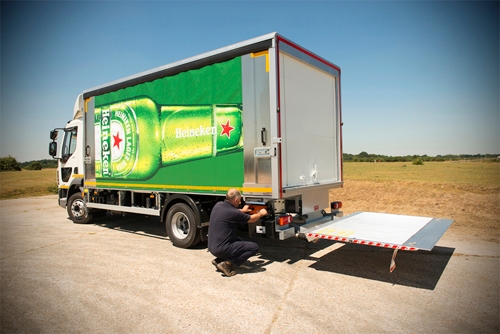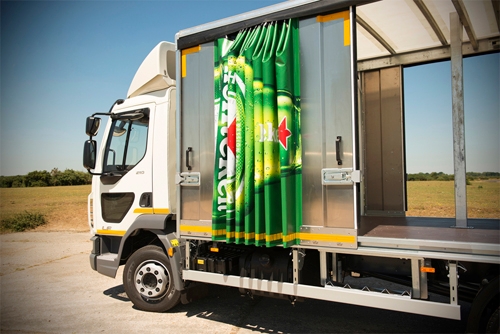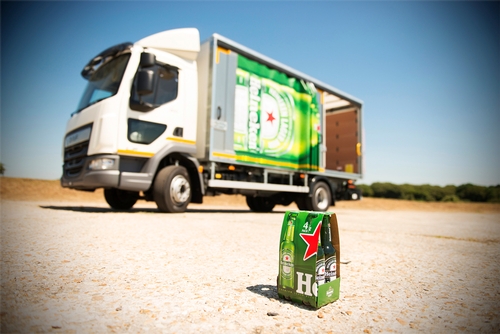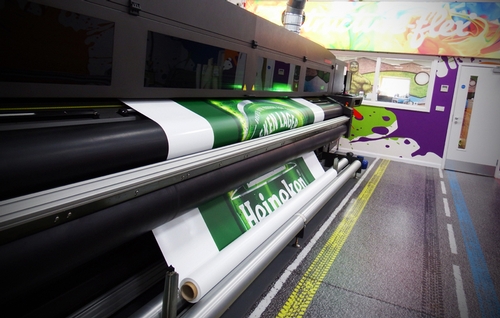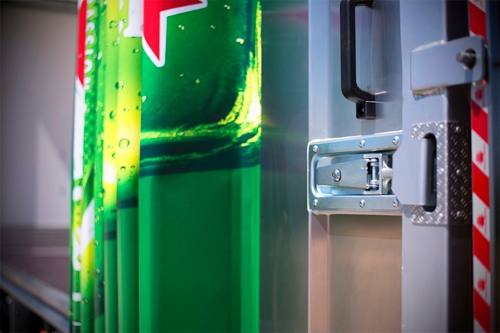 The UK's leading pub, cider and beer company, Heineken, counts some of the most iconic drinks brands amongst its portfolio including Strongbow, Bulmers, Foster's, Kronenbourg 1664 and Desperados.
With breweries, cider plants, and offices in Edinburgh, Tadcaster, Manchester, London, Hereford and Ledbury, it is no surprise that the haulage facilities necessary to deliver its supplies across the UK is pretty extensive.
So, when pub and restaurant chain Randalls Group were looking for a bespoke vehicle to deliver the Heineken products to locations around Jersey, they contacted DAF dealership Adams Morey and body builders Horton Commercials to manage its manufacture.
Adrian Follain, Transport Manager at Randalls, explains: "The geographic restrictions on the island mean that there are various requirements we have for our delivery vehicle. In addition to the usual sector specific needs like side loading, tail lift and CO2 racks, the trucks need to be reduced width to negotiate the local terrain."
Randalls provided a detailed specification for the vehicle to Horton Commercials, including artwork from Heineken to create branded curtains, and the body building specialist proceeded to source the necessary parts and components.
Horton's Richard Hall said: "Structure-flex's reflex system was the obvious choice for the vehicle as it is perfect for the food and drinks industry. Its rapid access body system was designed specifically for multi drop operations that require frequent opening and closing of the sides, which was one of the most important features for Randalls."
The bespoke construction provides smooth operation and durability with the option to individually lock each of the doors for added security. Coupled with livery options for rear door, cab decals, and wraps, the reflex system offers the complete body kit and curtain solution.
"I have always been impressed with the quality of Structure-flex's reflex system," continued Richard. "The top and bottom rollers are superior to other hook systems on the market and help to prolong the longevity of the vehicle.
"Structure-flex are always easy to deal with and more than happy to get involved with every aspect of the process even dealing with the end customer like they did with Heineken, if required. They also go the extra mile."
The final result was a bespoke vehicle with the distinct Heineken livery and a customer who was very satisfied with the job: "The artwork on the curtains is particularly good, a big improvement on what we had before," Adrian Follain said. "We are really pleased with the whole vehicle."