The Hunny Bell Cross Country 2016
Published: 23/11/2015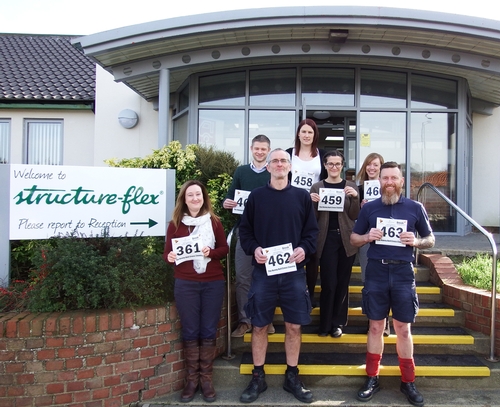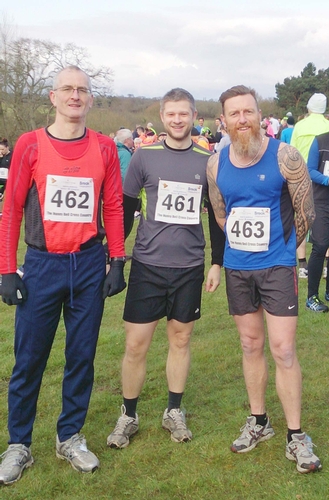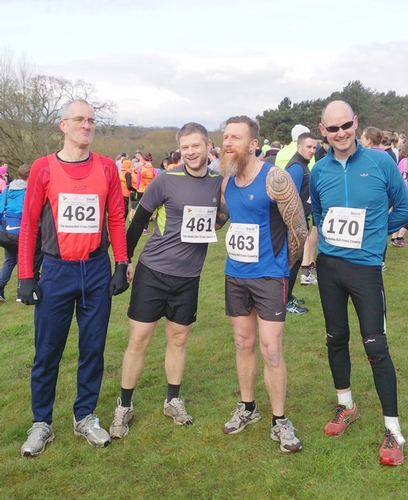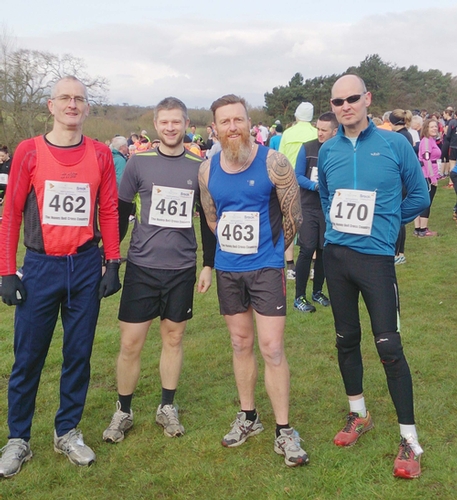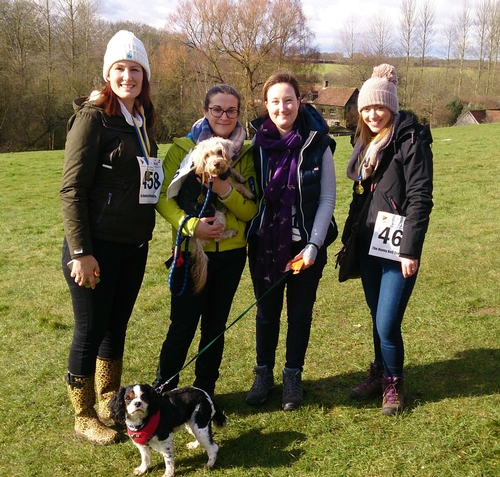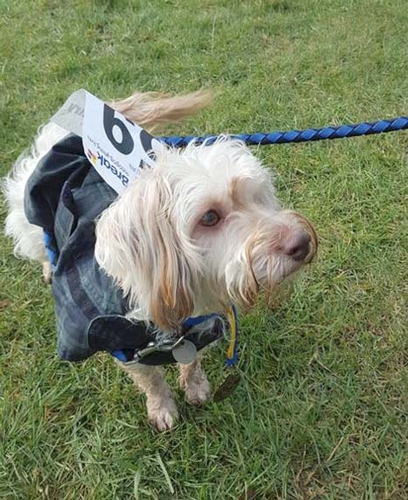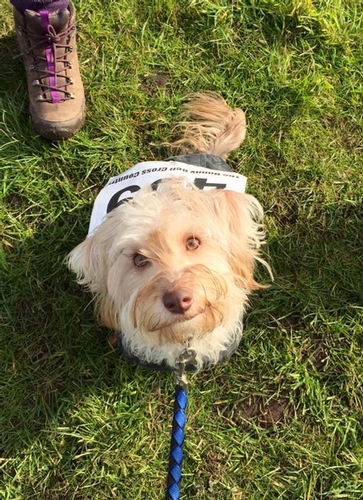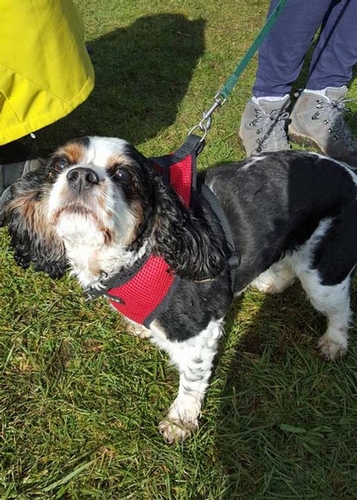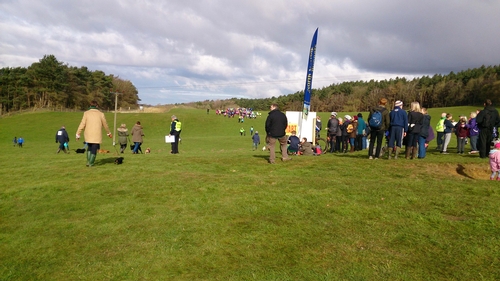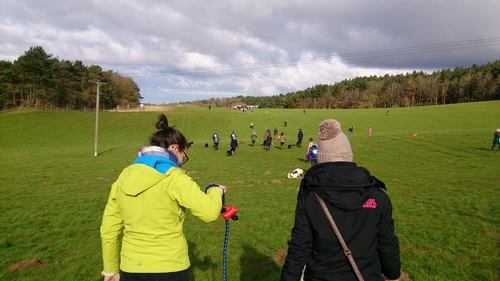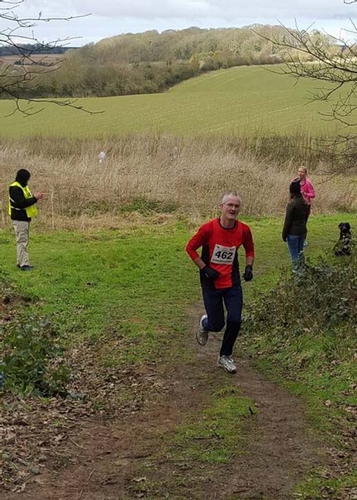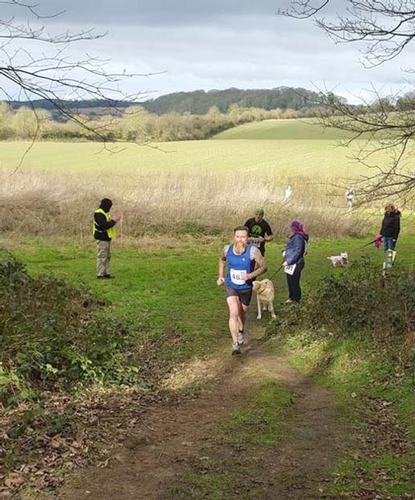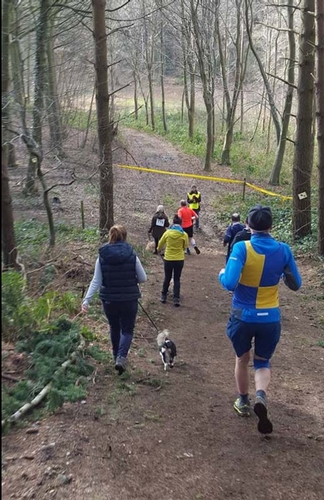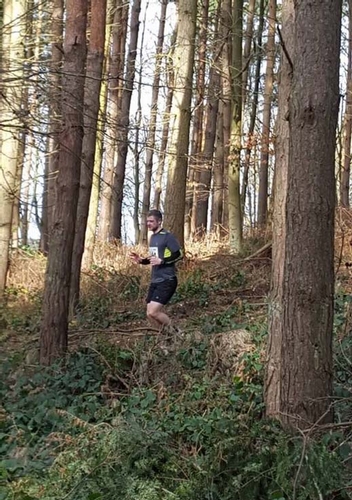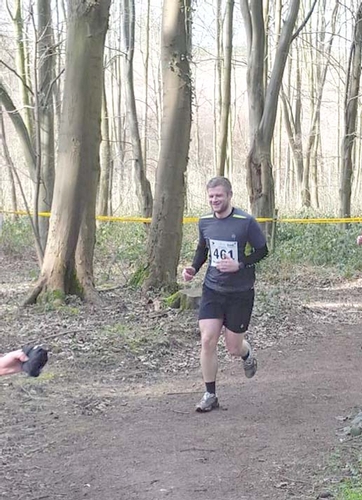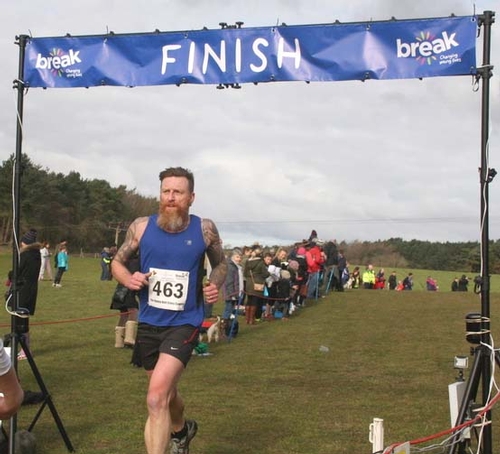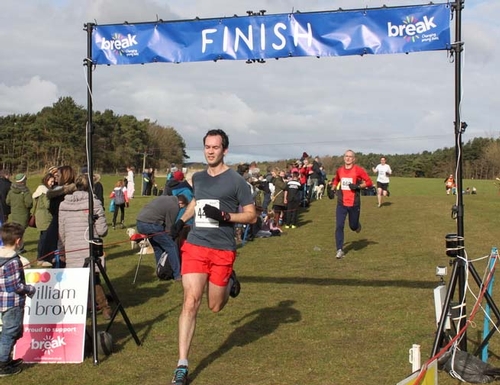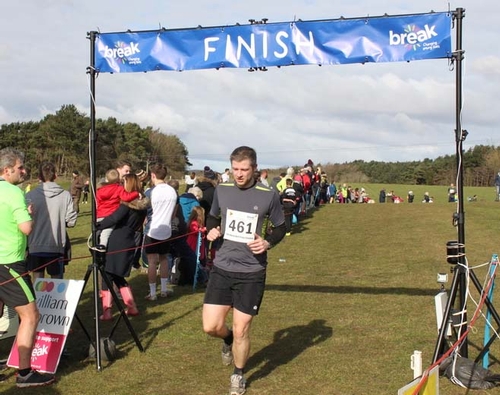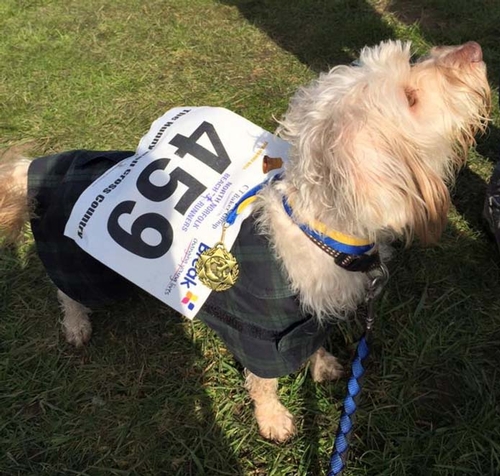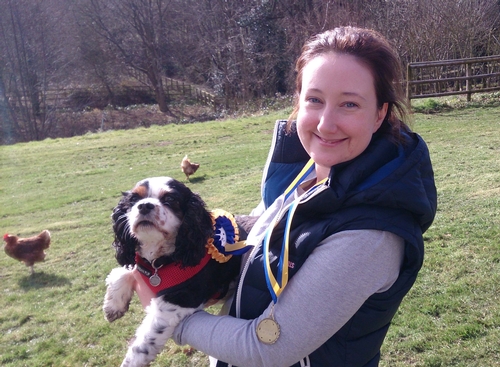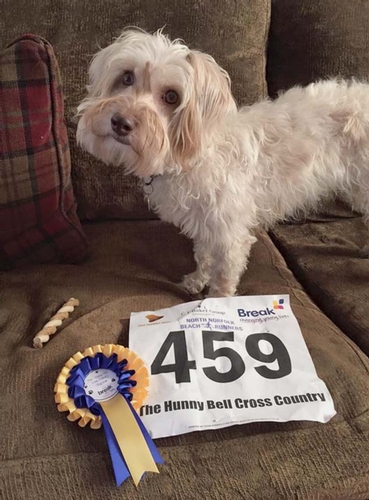 On the 28th February 2016 Team Structure-flex took part in The Hunny Bell Cross Country on the Stody Estate in Hunworth to raise money for a very worthy local charity, Break.
Sean Goldsmith, Gary Martin & Nathan Goff ran the 5.1 mile Hunny Bell Cross Country Run and Cindy Barber with Murphy (Poodle X Terrier), Louise Bridgewater, Emma Macey and Abigail Sanders with Pepper (Cavalier King Charles Spaniel) walked and jogged the 2.5 mile dog walk.
We all had a really lovely day and managed to raise just over £370 for the charity!
You have all raised an amazing amount this year, in fact we have just exceeded the £9k mark – such a fantastic amount which will really change young lives! This alone will fund a part time support worker for our Transition services – guiding and helping young people as they leave care and take the difficult steps to becoming independent.

Helen Dingle, Break Charity.