Curtainsiders Cool Enough For Summer
Published: 14/08/2018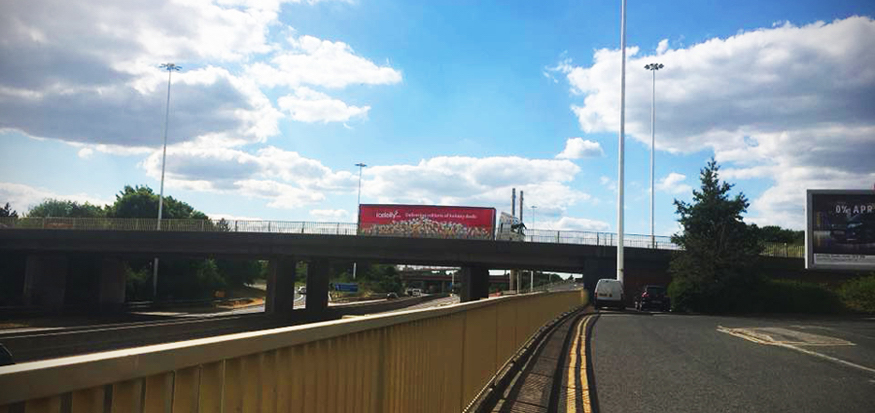 Creating advertising campaigns that have real impact is always a challenge but when DrivenMedia's Ed Holland was asked by holiday comparison site, icelolly.com, to support their summer launch, Structure-flex were on hand to help make it happen.
icelolly.com's annual media event for online bloggers and influencers was made just a little more fun this year when a truck was transformed into a beach ball game with some fabulous prizes hidden for the winners including a holiday and a suitcase.
Structure-flex were brought in to bring the truck to life with a set of trailer curtains printed in four colours showing off the company's distinctive corporate brand and a flurry of beach balls along the length, just hinting at the exciting contents inside.
The event took place in early July 2018 with bloggers and social media identifying the campaign using the hashtag #blogonthebeach and additional trucks were also created to run alongside the campaign for wider reach.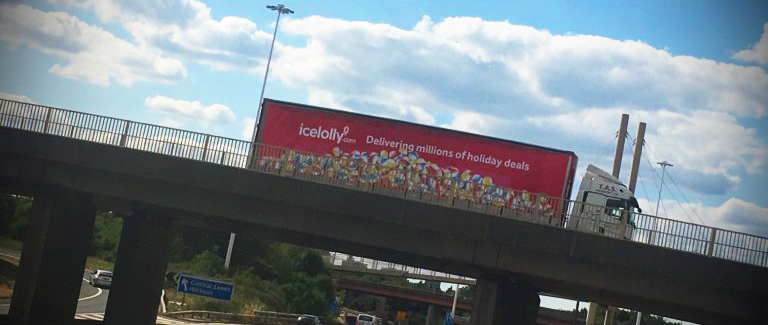 DrivenMedia's Ed Holland said: "It was great to be involved in such a fun event for a great brand. It was important that the outside of the truck reflected the vibrancy of the exciting game inside so Structure-flex were the only producer I would consider for such a job."
Dragon's Den winner, Ed, has been working with Structure-flex since the company was founded in 2015. For DrivenMedia lorry curtains are an integral part of the business delivery, which uses the advertising 'space' on the sides of trucks and lorries to market products and services.
icelolly.com compare deals from a wide range of holiday providers enabling visitors to search and compare great deals on package holidays from some of the UK's top travel companies.
This story shows how three brands can work collaboratively to produce and kick-start an innovative, informative and fun marketing campaign.