About Structure-flex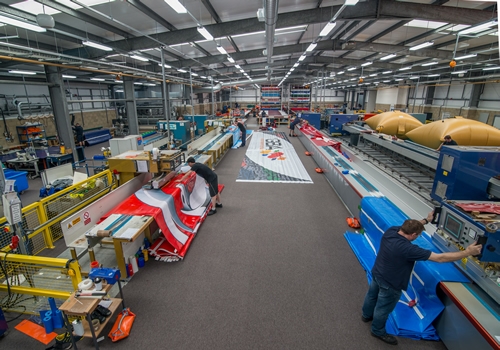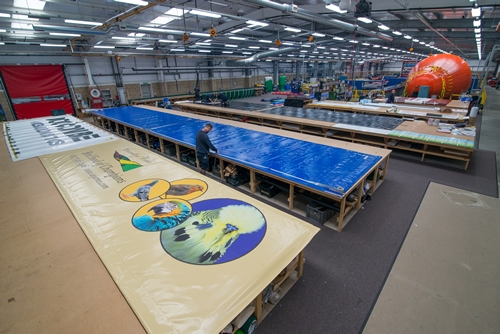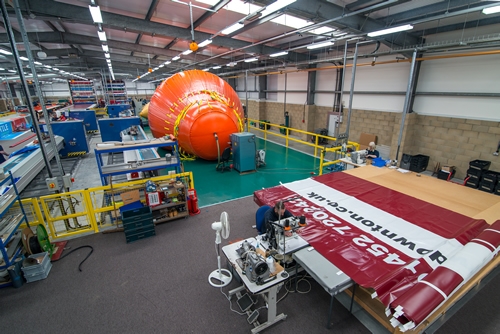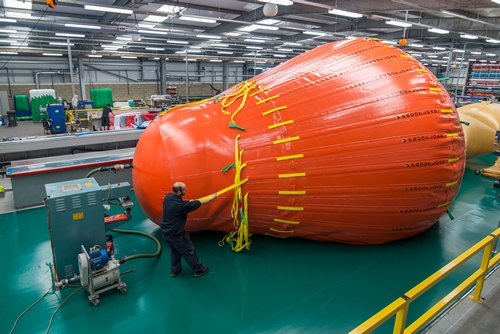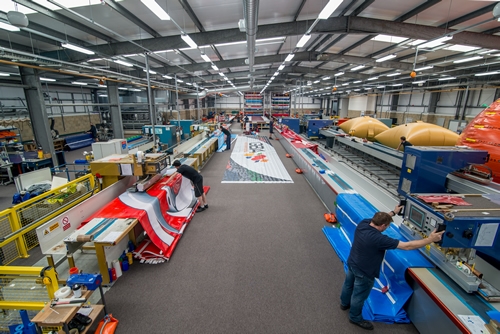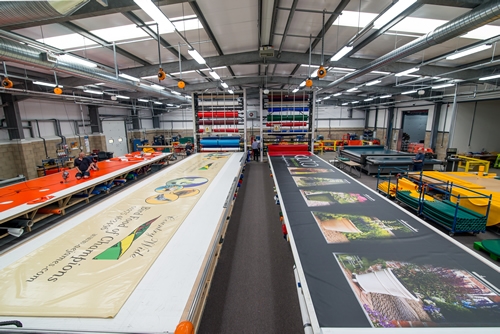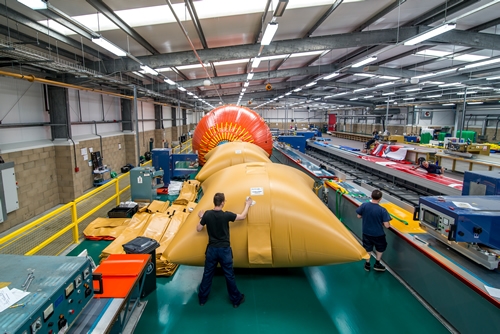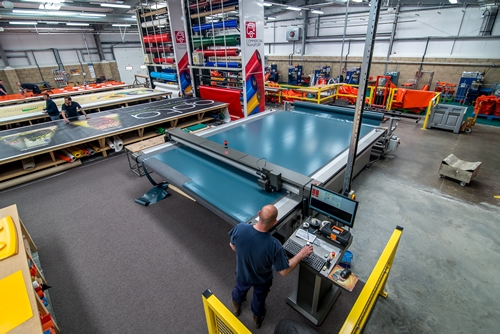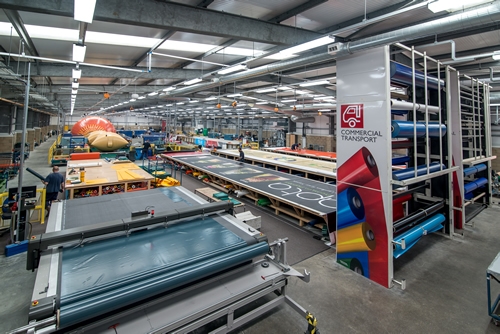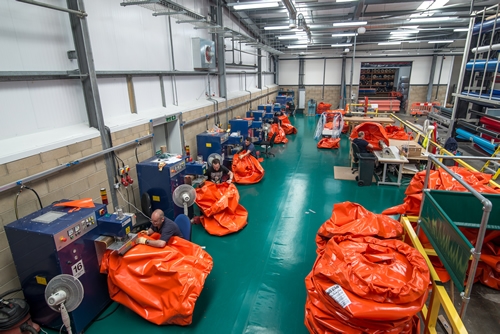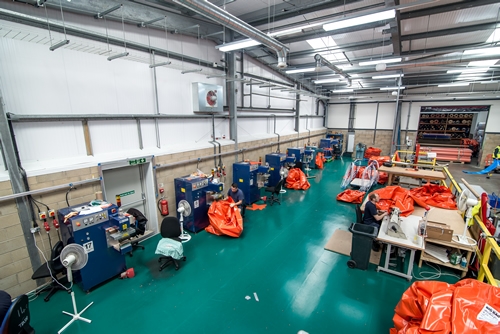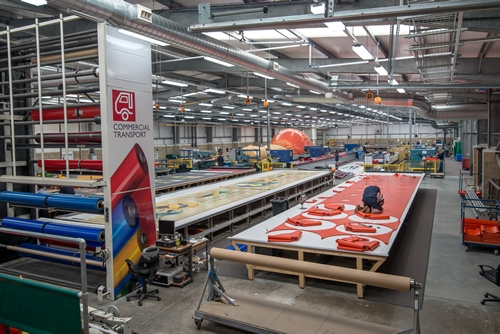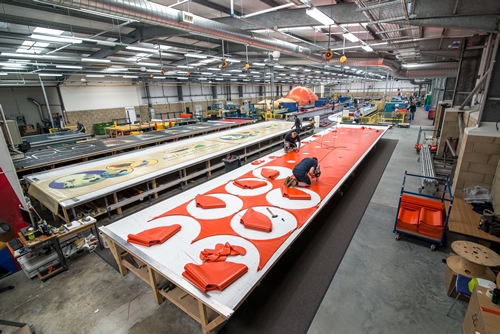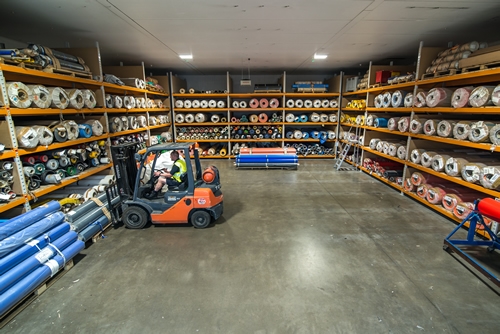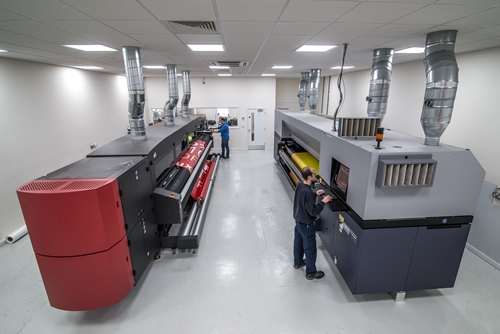 For over 45 years Structure-flex has specialised in the use of PVC and high-frequency fabric welding technology to manufacture innovative solutions for industry.
We're probably best known in the oil and gas industry where we brought to market our innovative "Big Bag" in 1970. The Big Bag is a resilient PVC bulk bag built to contain large volumes of dry or liquid produce. Since then, we have evolved to undertake more challenges in this and other industries. From branded lorry curtains, wide-format digital printing to bulk packaging and 100 tonne proof load test bags for weight-bearing equipment such as cranes.
Broken down into four areas the business divides off to Commercial Transport, Digital Print, Bulk Packaging and Proof Test. With innovation and high quality at the heart of every product we make.
We undertake entire projects in-house from concept/development to the final product. From our highly qualified CAD designers, printing technicians, to our production operatives quality and innovation are at the fore.